Twin Peaks may not like to take themselves very seriously, but they have made a serious place for themselves in the world of DIY rock music.
The Chicago band successfully released their third album, Down in Heaven, last year. They have toured America and beyond. And they have carved out a unique voice in the current music scene that explores emotional growth and feelings in a way other guys their age have simply not been able to achieve with the same sense of rawness. It's an accomplishment worth celebrating. The way to do this if you're Twin Peaks? Record more music.
Recently, the band announced a project called the "Sweet '17 Singles" series, where they will be releasing new music from now until the end of the year, as well as offering the tracks on vinyl for lucky subscribers who are quick enough to purchase. This is also while finishing up their summer tour stateside before going to Canada and Europe.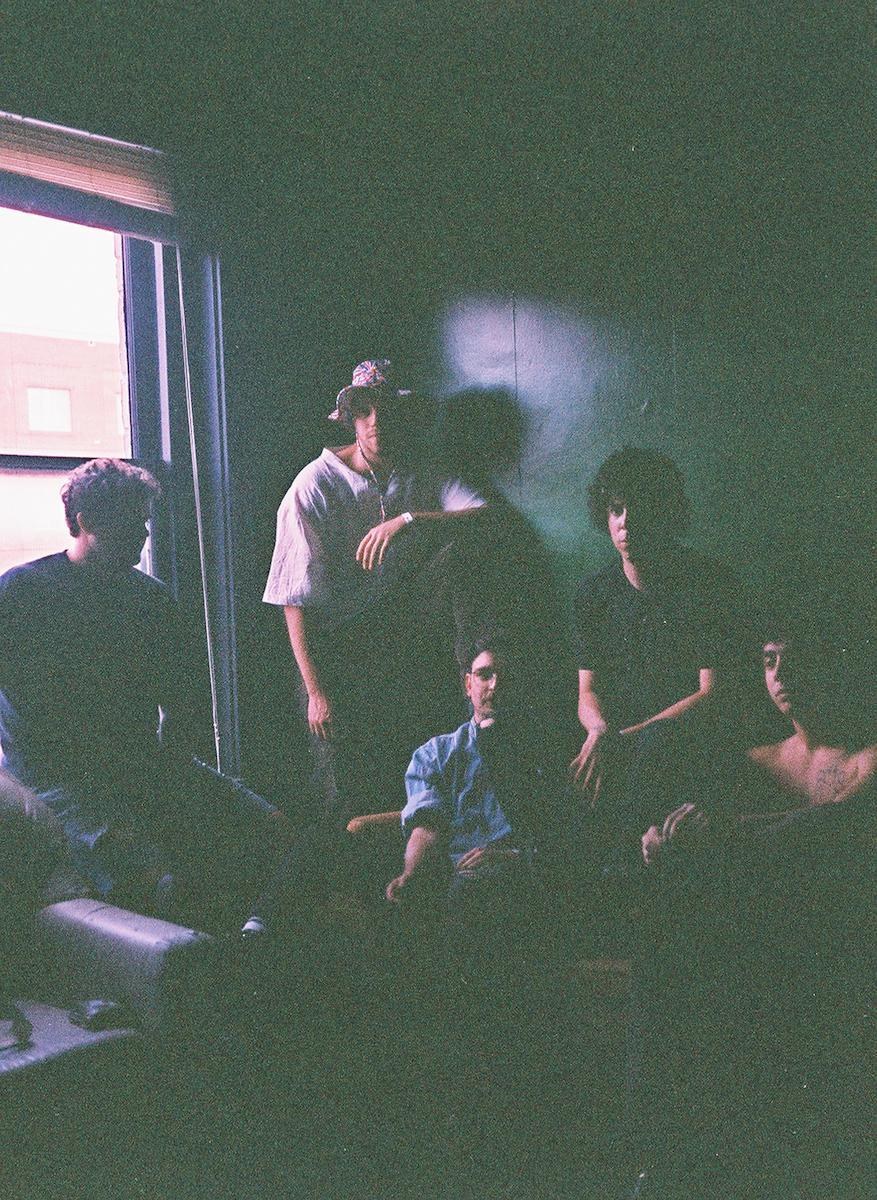 Courtesy of Twin Peaks
I asked Cadien Lake James, the band's lead vocalist and guitarist, about their "Sweet '17 Singles" series, including what inspired it and how it's reflective of a changing music industry over all, plus more.
---
You guys have been on tour the past month or so in the United States with your album "Down in Heaven," which came out about a year ago. How's that experience been? Have the songs changed for you at all as you've performed them?
Everything we play live takes on a bit of a different tone, given we can't recreate everything we do in the studio and we're playing high energy shows. Things are always a bit faster, a bit rougher edged.
You're also heading on tour to Europe later this summer. You guys always seem to have fun there. How does performing in Europe differ for you guys than performing in the states?
Europe is unconquered ground for us, it's a lot of fun getting to play new places and connect with new audiences. I always wish we had more time to travel and visit interesting spots in Europe while we were there though, it can be a tease getting to say you've been all of these wonderful places but really only have seen the city driving in and the venue you play.
From now until the end of the year, you'll be releasing singles you've recorded in what you're calling the "Sweet '17 Singles" series. What inspired that idea?
We just wanted to record and release music but didn't have the time to make another record right away since we're still touring. Also, I remember being a super excited fan when Jay Reatard did his Matador Singles which were released in a similar fashion, so that was a jumping off point.
You'll also be releasing the songs on vinyl for people who subscribe to purchase them. Why do you think it's important to also release the songs on vinyl as opposed to just having it be a digital thing?
I mainly enjoy having physical copies of things to hold in my hand, to see the artwork not on a small phone screen, to have a front and back cover, to have labels on the actual wax; it expands the room for the artistic vision to play out aesthetically, which is important to me.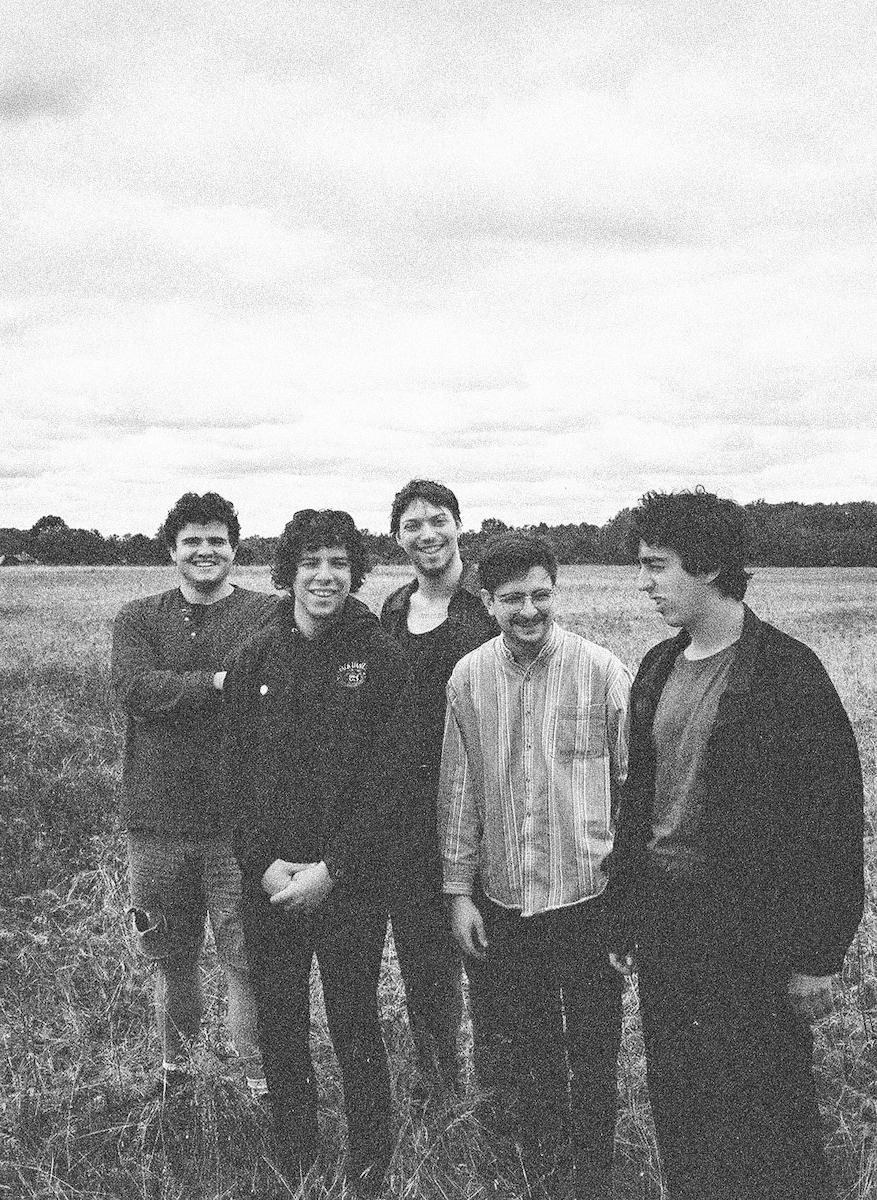 Courtesy of Twin Peaks
In a very digital age of music, other artists are also choosing to release singles instead of full-length albums. What do you think the advantages of putting music out in this way is?
I think part of that is people don't buy albums, just hit songs do well. I get it, but that wasn't the point of this single series: at the end of the day these singles add up to 12 tracks which are an album on 12″ vinyl anyways, so it's just an extended release format with more limited edition artwork essentially.
Are there any songs in particular from this series that you guys are particularly looking forward to releasing?
All of them! We've experimented with a lot of different styles and such and I'm simply always happy to release music we make to people that want to hear it.
Through the end of the year, you'll finish touring and finish releasing these songs. What's up for you guys after that?
We're gonna keep doing what we always do: make and play music.
---
---
Rachel A.G. Gilman is a writer, a radio producer, and probably the girl wearing the Kinks shirt. Follow her on Twitter.